Hurricane Harvey Relief
Hurricane Harvey has devastated the Texas and Louisiana gulf coast. This storm which initially made landfall in Rockport, Texas has displaced many families and claimed lives due to extreme winds and record rainfalls. Houston, Texas received approx 50 inches of rain which caused extreme flooding . Catastrophic inland flooding is ongoing in the Greater Houston metropolitan area, and Diamond Footprints along with hundreds of organizations are in place to help individuals with obtaining some sense of normality as the Houston community rebuilds. Help us as we provide support for our youth and their families to get them back on track for success.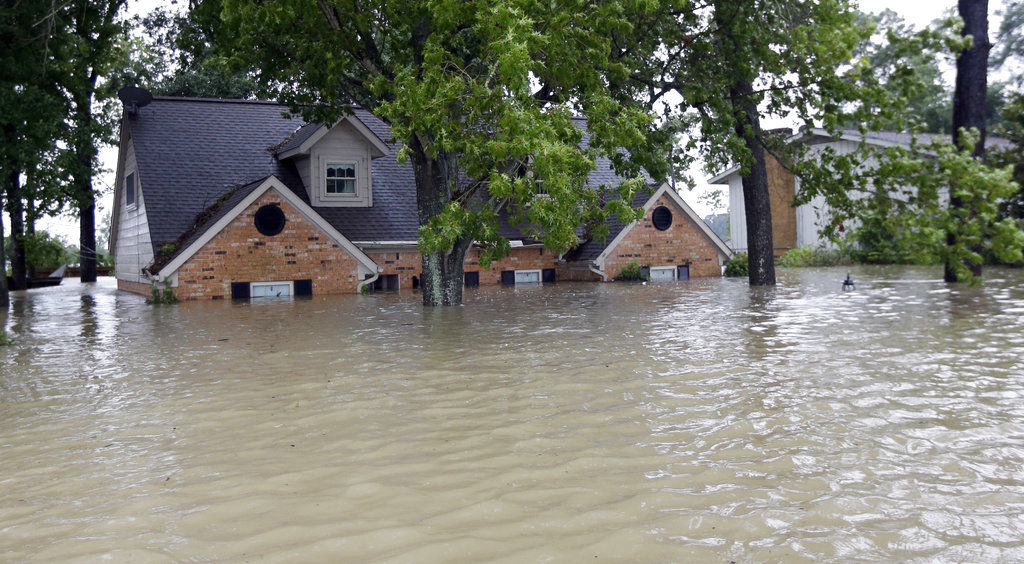 Here is How You Can Help
Donations to Diamond Footprints, Inc. (monetary and items) will be used directly to assist underserved families in the Houston Metropolitan area. Many of our residents do not have flood insurance and will not be able to completely recover their damages. We will provide them with immediate necessities such as school supplies, clothing, food, medicine, etc. Help us make a difference in OUR communities by donating below.
** All donations are tax deductible. and will be accepted through March 2018** - Diamond Footprints, Inc. (501C3)
In addition to monetary donations, we are accepting tangible items to deliver to our families. If you have items to donate, please schedule delivery or pick up by emailing diamondfootprints@yahoo.com. Our drive facilitators can also be contacted at: 832.433.9022 (E. Towns) and 832.244.3760 (N. Adams).
Donations can also be mailed to the following address:
Diamond Footprints, Inc. | P.O. Box 680026 | Houston, TX 77268-026
Requested Items
Blankets
Jackets
Shoes
Socks
Water
Diapers
Formula
School Supplies
Gas Cards
Gift Cards
Do you know a student or family in need?
Let us know below!